DETAILS OF SATCOM SERVICES,
We undertake Installation & Commissioning of Earth Station Antenna, sizes ranging from 3.8 m, 4.5 m, 6.1 m, 7.2 m, 7.5 m, 9.3 m, 11 m, 13 m which includes total activity like, Site Survey, Site Preparation, Mechanical Erections, Electrical Testing, Radiation Pattern, the Verification Test for Antennae, NOCC Testing and Testing of Antennae Verification of INTELSAT, THAICOM, INSAT, INMARSAT.
Installation and Commissioning of Antenna Control Systems, RF Equipment (Uplink & Downlink) like SSPA, HPA, UP/DOWN Converters, Modulators, Demodulators & Uplink Power Controllers of SSC, CPI, XICOM, MCL, ADVANTECH, AGILIS,CODAN, MITEQ, EF-DATA, VERTEX, PARADISE DATACOM AND NORSAT make, RF cabling, Rigid & Elliptical Wave guide, Dehydrator etc
Installation & Commissioning of Very Small Aperture Terminal (VSAT) and satellite News Gathering (SNG) terminals for C and Ku band.
Retrofit Jobs like conversion of circular to linear feed & vice versa in C-band, Ku band and Extended C-band, integration of RF System with antenna system.
Repair and Annual Maintenance Contracts for complete Earth station Electronics and Antenna systems.
Antenna Maintenance like calibration of ACU, Up-gradation of Control Systems, Painting, Rust proof chemical treatments etc.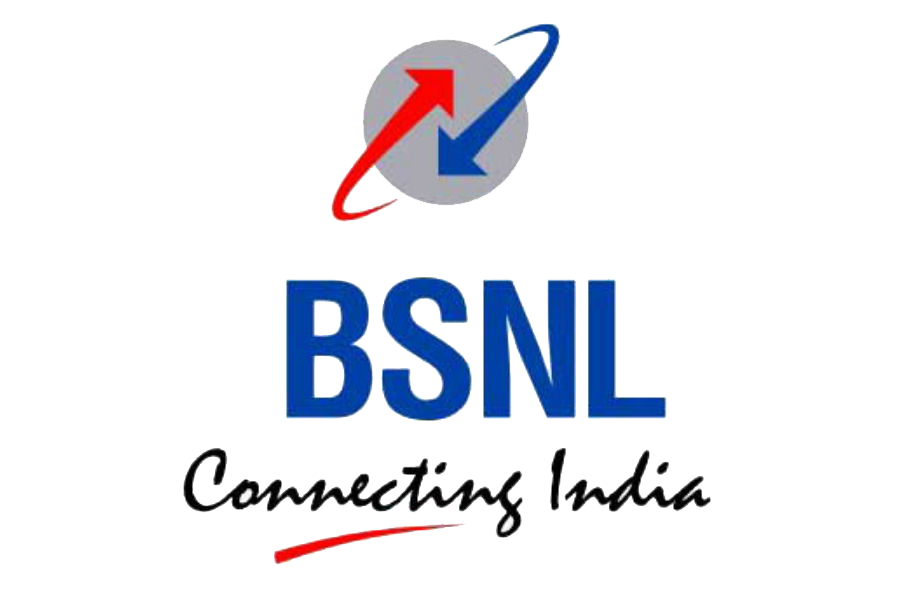 TELECOM DIVISION HAS BEEN RECOGNIZED BY
Karnataka Telecom Circle, BSNL as an empanelled System integrator and channel partner.
DRDO as a supplier and Service provider for network integration (IT & Telecom), Installation of satcom hubs / VSATs and for Technical documentation.