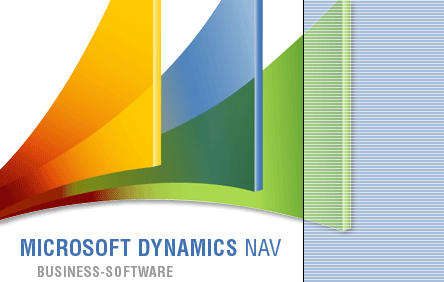 MS Dynamics NAV is today the world's leading Enterprise Solution for mid market enterprises. One of the most cost-effective and easily adaptable integrated business solutions that have helped companies in their quest to grow, MS Dynamics NAV has the largest number of implementations worldwide amongst its class of products.
A true enterprise level solution, NAV (formerly Navision), has one of the lowest possible total cost of ownership amongst its category of solutions. Its unique architecture and efficient development environment ensure that unlike most other competing products, NAV (formerly Navision) customization and implementation can be completed quickly in just a few weeks and by small teams.

With Microsoft Dynamics NAV you can implement proven industry-specific functionality relevant to your needs—even for the most highly specialized industries and organizations. The result? A cost-effective complete ERP software solution tailored precisely to your unique requirements—one that helps your employees be more effective and your company more competitive.
The Freedom to Focus
MS Dynamics NAV frees you up from the worries of your IT Systems and affords you the freedom to stay focused on your business needs.
True enterprise level solution
Flexible architecture and extremely efficient development environment
Customizations/Implementations are completed within a few weeks by small teams
One of the lowest possible Total Cost of Ownership amongst its category of solutions
Fixed Asset Management