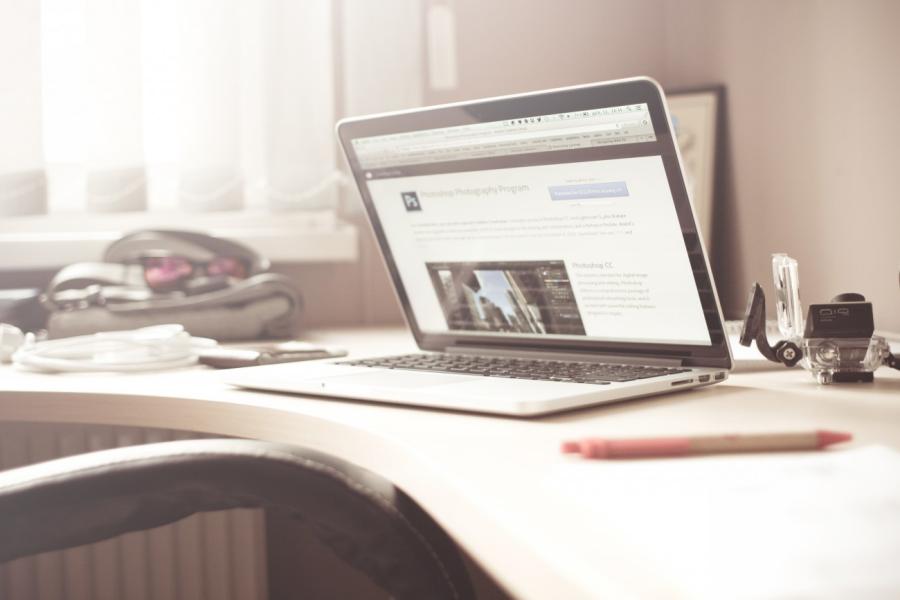 VIKAS Global Solutions Limited (VGSL) is a Software development and Product Engineering Services Company headquartered at Bangalore, India. We offer more than Hundred man years of cumulative experience in building and supporting technical solutions for multi vendor global enterprises.
VIKAS Global Solutions is dedicated to building and delivering high quality products and services for it's large, medium and small enterprise customers.
VGSL team comprises of middle aged and young, enthusiastic and passionate individuals who possess rich global experience and have worked in leading Product and IT companies in India and Abroad.
Vision
To be recognized as a successful organization in the areas of services, for our delivery of high quality mission critical applications, products and services. To offer our advanced empowering technologies to our customers around the world. To be judged by our customers as best performing IT solutions company in the world.
Mission
VGSL's mission is to be known and trusted by our customers to deliver top quality IT contracting and technology services. Through trust and commitment, we build "win-win" relationships with our partners and vendors. To our employees, VGSL creates a honest, creative, enjoyable and rewarding environment.
HR Policies
We provide a dynamic, vibrant, and challenging work environment, which encourages creativity and entrepreneurship. Our working philosophy fuels our relentless pursuit for excellence.
Our strategy is to invest in people for tomorrow and help them realize their dreams. We believe that a highly motivated workforce is the key to customer satisfaction. VGSL will achieve its goals if its employees achieve their dreams. We recruit smart, intelligent, hard working and enthusiastic people who are excited by technology and products.
We firmly believe in and strive to live up to the spirit of our principles:
Keep the best
Expect the best
Provide the best
Get the best
Values
Values and our dedication to requirements are at the foundation of what makes VGSL different and of particular value to our clients. Because we put our values into action, so that our clients should not think of doing business with anyone else.
We value respect for the individual.
We value our ability to create and exceed high client expectations.
We value honesty, integrity, open and caring communication.
We value attracting, developing, and retaining a diverse group of people to achieve both personal and professional goals.
We value an ownership mentality that encourages innovation and risk-taking.
We value a spirit of cooperation, which is seen in our ability to perform in teams and partnerships.
We value work that enables us to give back to our global society.
Success Mantra
Keeping the client involved and informed, setting goals and achieving them from project kick-off till sign-off is what makes our solutions so unique and powerful.