Couponbank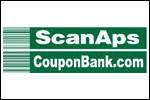 Coupon Bank is owned by ScanAps, a California Corporation. ScanAps has created an electronic "Coupon Bank" for coupon redemption electronicaly for each consumer. Any business that wants to give consumer a coupon can deliver customized, targeted coupons into consumer's 'Personal Coupon Bank'. Consumer just need to register and start receiving all their coupons in their 'Personal Coupon Bank'.
FlameBack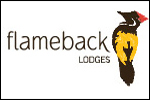 FlameBack is a Karnataka based company involved in hospitality and tourism Industry of Karnatka. They have a group of resorts and cottages in exotic locations of Karnataka. They provide all sorts of related services to tourism industry i.e. Accomodation, Dinning, Indoor Activities, Outdoor Activities etc.
Mauritius Telecom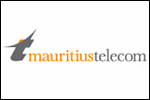 Mauritius Telecom (MT) is a group of companies comprising Mauritius Telecom Ltd and four main subsidiaries: Cellplus Mobile Communications Ltd, Telecom Plus Ltd, Call Services Ltd and Teleservices Ltd.
Established in 1992, MT has expanded rapidly to become one of the leading enterprises in the country, with a revenue of Rs 6.5 billion for 2007.
It provides and integrates a full spectrum of services and solutions in the fixed telephony, mobile, Internet and broadband sectors. Based on its experience and state-of-the-art network, MT is positioning itself as the preferred end-to-end solutions provider in Mauritius.
STPI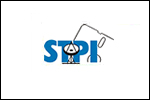 Software Technology Parks of India (STPI), is a society set up by the Department of Communication & Information Technology,Government Of India in 1991, with the objective of encouraging, promoting and boosting the Software Exports from India.
STPI maintains internal engineering resources to provide consulting, training and implementation services. Services cover Network Design, System Integration, Installation, Operations and maintenance of application networks and facilities in varied areas ranging from VSATs to ATM based networks.
Airtel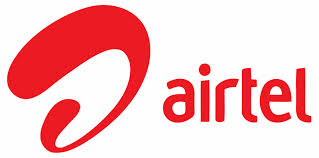 Airtel comes to you from Bharti Airtel Limited, one of Asia's leading integrated telecom services providers with operations in India, Sri Lanka and Bangladesh. Bharti Airtel since its inception, has been at the forefront of technology and has pioneered several innovations in the telecom sector.
The company is structured into four strategic business units - Mobile, Telemedia, Enterprise and Digital TV. The mobile business offers services in India, Sri Lanka and Bangladesh. The Telemedia business provides broadband, IPTV and telephone services in 95 Indian cities. The Digital TV business provides Direct-to-Home TV services across India. The Enterprise business provides end-to-end telecom solutions to corporate customers and national and international long distance services to telcos.
Bharti Airtel offers GSM mobile services and is the largest mobile service provider in the country Enterprise Services provides a broad portfolio of services to large Enterprise and Carrier customers. This division comprises of the Carrier and Corporate business unit. Enterprise Services is regarded as the trusted communications partner to India's leading organizations, helping them to meet the challenges of growth.
Discover the magical experience of digital enterainment with Airtel. From DVD quality picture and sound,the best and widest variety of channels and programmes to the best on-demand content on Airtel Live, your tv viewing experience change forever with digital TV from Airtel
BSNL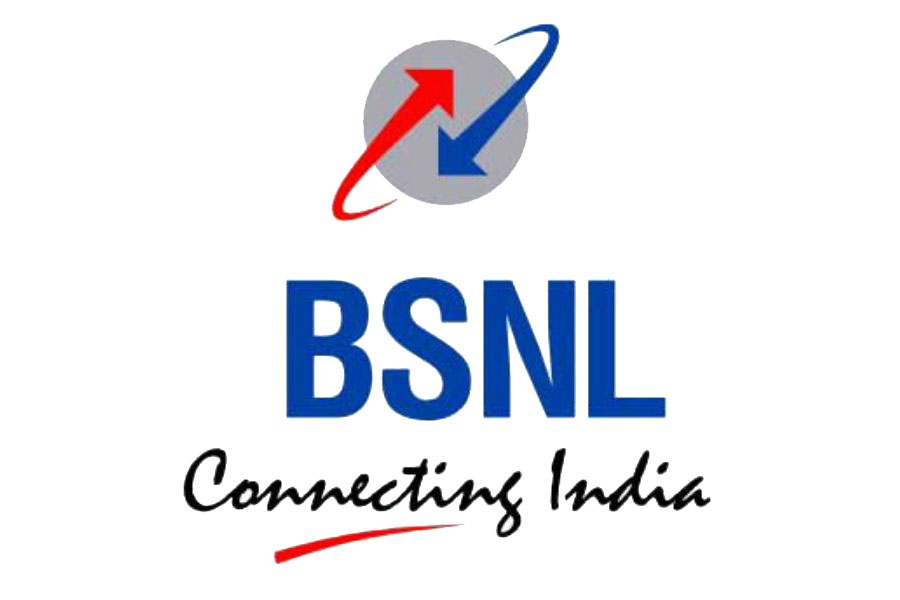 Bharat Sanchar Nigam Ltd. formed in October, 2000, is World's 7th largest Telecommunications Company providing comprehensive range of telecom services in India: Wireline, CDMA mobile, GSM Mobile, Internet, Broadband, Carrier service, MPLS-VPN, VSAT, VoIP services, IN Services etc. Presently it is one of the largest & leading public sector unit in India.
BSNL has installed Quality Telecom Network in the country and now focusing on improving it, expanding the network, introducing new telecom services with ICT applications in villages and wining customer's confidence.
BSNL is the only service provider, making focused efforts and planned initiatives to bridge the Rural-Urban Digital Divide ICT sector. In fact there is no telecom operator in the country to beat its reach with its wide network giving services in every nook & corner of country and operates across India except Delhi & Mumbai. Whether it is inaccessible areas of Siachen glacier and North-eastern region of the country. BSNL serves its customers with its wide bouquet of telecom services.
BSNL is numero uno operator of India in all services in its license area. The company offers vide ranging & most transparent tariff schemes designed to suite every customer. BSNL has more Customers who access Internet through various modes viz. Dial-up, Leased Line, DIAS, Account Less Internet(CLI).
BSNL has set up a world class multi-gigabit, multi-protocol convergent IP infrastructure that provides convergent services like voice, data and video through the same Backbone and Broadband Access Network The company has vast experience in Planning, Installation, network integration and Maintenance of Switching & Transmission Networks and also has a world class ISO 9000 certified Telecom Training Institute.
ECIL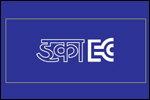 ECIL was setup under the Department of Atomic Energy in the year 1967 with a view to generating a strong indigenous capability in the field of professional grade electronics. The initial accent was on total self-reliance and ECIL was engaged in the Design Development, Manufacture and Marketing of several products emphasis on three technology lines viz. Computers, Control Systems and Communications. Over the years, ECIL pioneered the development of various complex electronics products without any external technological help and scored several 'firsts' in these fields prominent among them being country's
First Digital Computer
First Solid State TV
First Control & Instrumentation for Nuclear Power Plants
First Earth Station Antenna
The company played a very significant role in the training and growth of high caliber technical and managerial manpower especially in the fields of Computers and Information Technology. Though the initial thrust was on meeting the Control & Instrumentation requirements of the Nuclear Power Program, the expanded scope of self-reliance pursued by ECIL enabled the company to develop various products to cater to the needs of Defence, Civil Aviation, Information & Broadcasting, Telecommunications, Insurance, Banking, Police, and Para-Military Forces, Oil & Gas, Power, Space Education, Health, Agriculture, Steel and Coal sectors and various user departments in the Government domain. ECIL thus evolved as a multi-product company serving multiple sectors of Indian economy with emphasis on import of country substitution and development of products & services that are of economic and strategic significance to the country.
KEONICS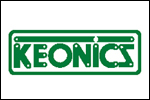 To become a world class organization in providing & information & communication technology (ICT) products & services. Karnataka State Electronics Development Corporation Limited (KEONICS), took birth in 1976 with the objective of promoting electronics industries in Karnataka Conducted exhibitions like ELCOMEX to promote the products of electronics industries Established a manufacturing division to manufacture wireless communication equipment in technical collaboration with Marconi Communications UK Started marketing of telephone instruments, small exchanges, stabilizers, UPS, Fax Machines, EPABX Systems etc.
Keonics is adopting to the change management effectively and is a continuously learning organization to improve and sustain its performance through innovation
HGML - The only Gold Mining Company in India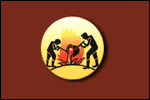 Hutti Gold Mines Company Limited (HGML), Government of Karnataka Undertaking (Established in 1947 as Hyderabad Gold Mines), has the unique distinction of being the only producer of primary gold in the country. HGML has been active in the exploration, development and exploitation of gold deposits occurring in Karnataka. The Company's Corporate Office is situated in Bangalore and it operates two units-The Hutti Gold unit (HGU) in Raichur district and the Chitradurga Gold Unit (CGU) in Chitradurga district with an operating mine at Ajjanahalli (Tumkur District)
HGU and CGU are fully integrated units, with capacities to produce 6,00,000 TPA and 2,61,000 TPA of ore respectively. The HGML currently processes the ore from Hutti Mine and two satellite mines at Uti (opencast) and Hira-Buddinni (Exploratory underground mine)