We Are Providing Education For:
SmartBus Tracker: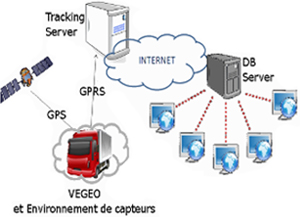 Tata Docomo smart tracker is a state of the art tracking system specially designed for schools to manage their fleet of buses it ensures safety of the childern and also helps the school to manage cost by providing productivity report of buses and drivers effectively.
Tata Docomo smart tracker keeps both the school and the parents informed,whent the child's commuting from school to home and vice-versa by sending alerts about the exact position of the bus.
Smart Notebook:
SMART Notebook software offers more creative power and flexibility than ever before, with many new tools and features to help you create and deliver lessons more easily, more quickly and with greater impact. SMART Notebook also gives you the flexibility to create more extraordinary learning moments in your classroom.